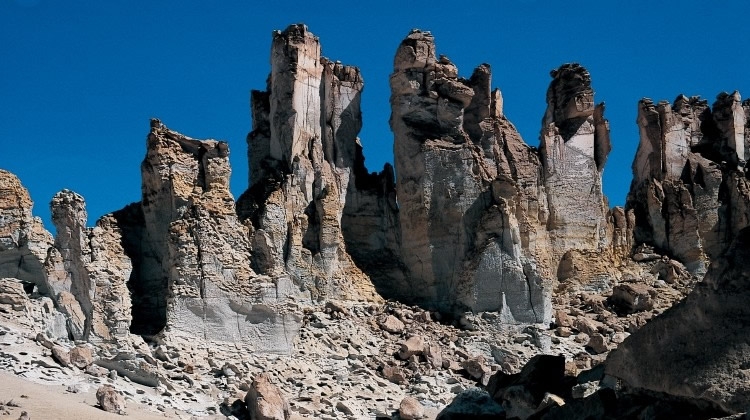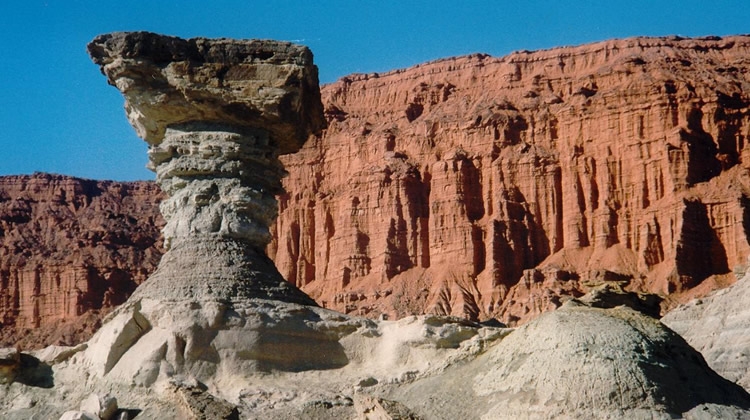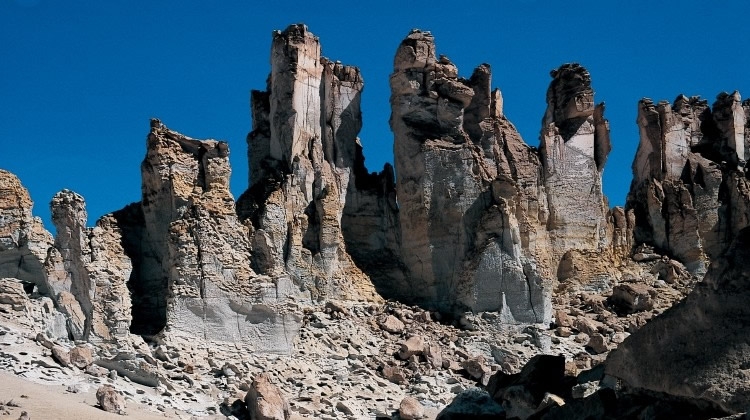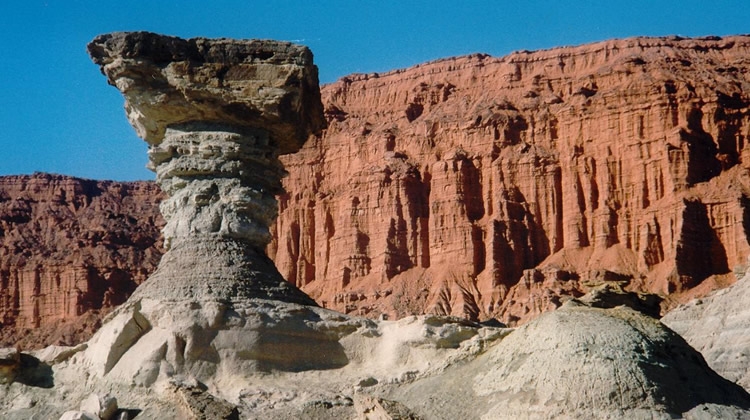 Description
Located 19 km from San Pedro de Atacama, declared Nature Sanctuary, it is formed by a depression surrounded by small hills with impressive sharp crests shaped by the wind, like Las tres marias and the amphitheater. This beautiful valley due to its conformation similar to the lunar valley, is located at 2550m.s.n.m. Formed 22 million years ago. The absence of animal and plant life, the lack of humidity, make it the most inhospitable corner of the earth.
Itinerary
Departure to hrs. 15.00, Visit to the Valley of Death and Valley of the Dinosaurs, to the Salt Statues "Las 3 Marías", Salt Caverns and Dunes, Amphitheater, Coyote Stone. We end with the sunset.
Return to San Pedro at 19:00 p.m.
Include
Not Included
Observation
Wear glasses and sunscreen.